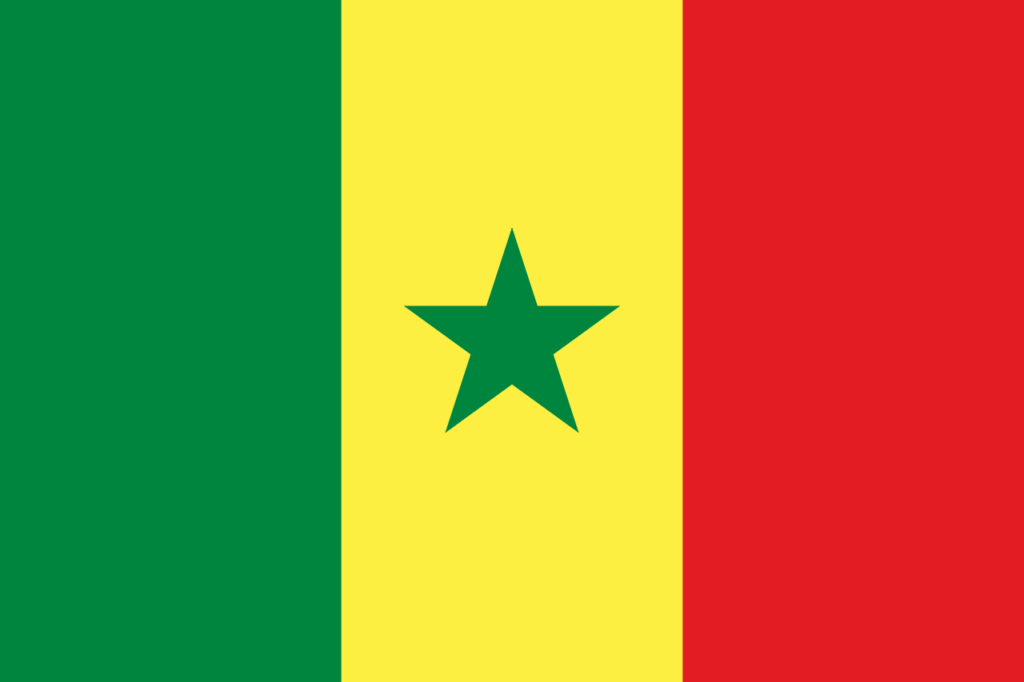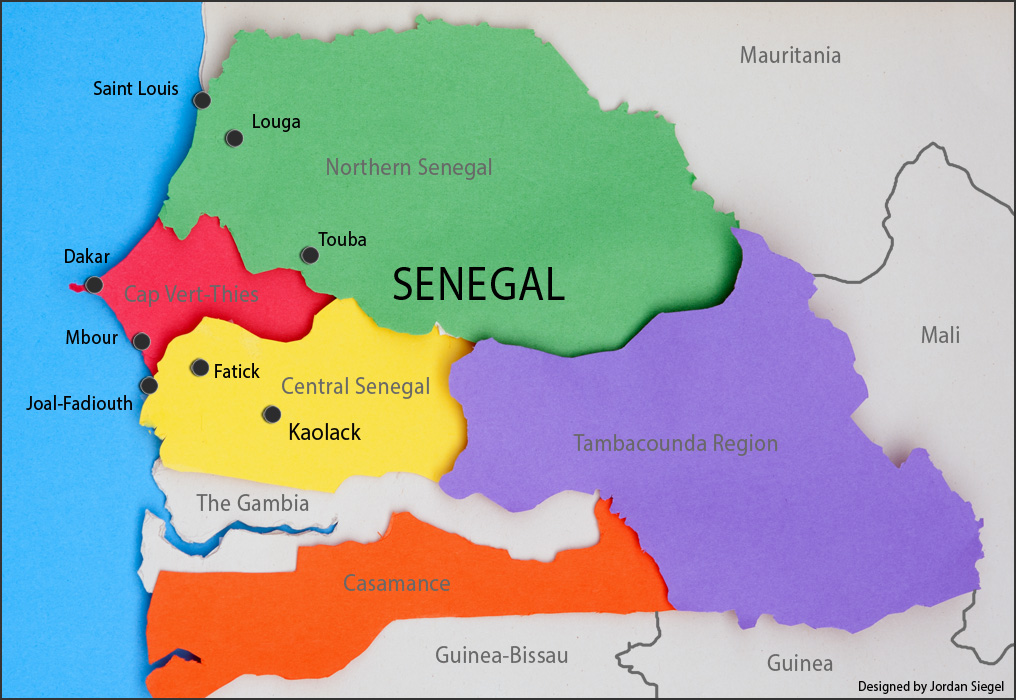 My first introduction to the continent of Africa was when I set foot into Senegal. It did not disappoint. So early in my career, I stretched myself and ventured out into the unknown in ways I had never had the chutzpah before but proved to be a harbinger of my career to come. I took chances and photographed in places that were remote and I had no idea if I would ever return.
My fondest memories are that most of the people were warm and gentle. This was fortuitous because I learned a lot about fear while photographing in Senegal.
With success came courage. I made some pictures that were iconic of Africa, my trip and the country at large. Many of the pictures hold up today. I learned a lot that I would put into practice time and time again over the years.

New York tee shirt, Kaolack
FEAR. On my first trip to Africa I explored farther & faster than I had ever done before. While street shooting in the city of Kaolack I came across a group of tough looking juveniles. They were drinking beer & wrestling & laughing. The situation looked to be too volatile for me to approach. I kept walking but could not get the vision of the tee shirt out of my mind. It haunted me for two blocks. This could be the future of my career. I went back, & in the midst of the crowd, timidly waved my camera at my subject. He did not speak English & I did not speak Wolof but he granted permission. To this day I have no recollection of what he looked like but I got my seminal photograph & overcame my fear.
Marketplace, Kaolack
I developed a number of techniques on my first trip to Africa. It was so dark in this covered outdoor market that shooting inside was too unpredictable. So I hid in the shadows adjacent to shafts of light coming through the roof & waited until people walked into frame. The results were amazing.
Ghetto party, Fass
I was invited but arrived early to this neighborhood party. I milled around watching the proceedings intently. When the music started some of the musicians objected to my presence. It took quite a bit of negotiations to gain permission. I ate rice from the communal cauldron. Drank the communal beer. Eventually I befriended the drummer & he let me take all the pictures I wanted.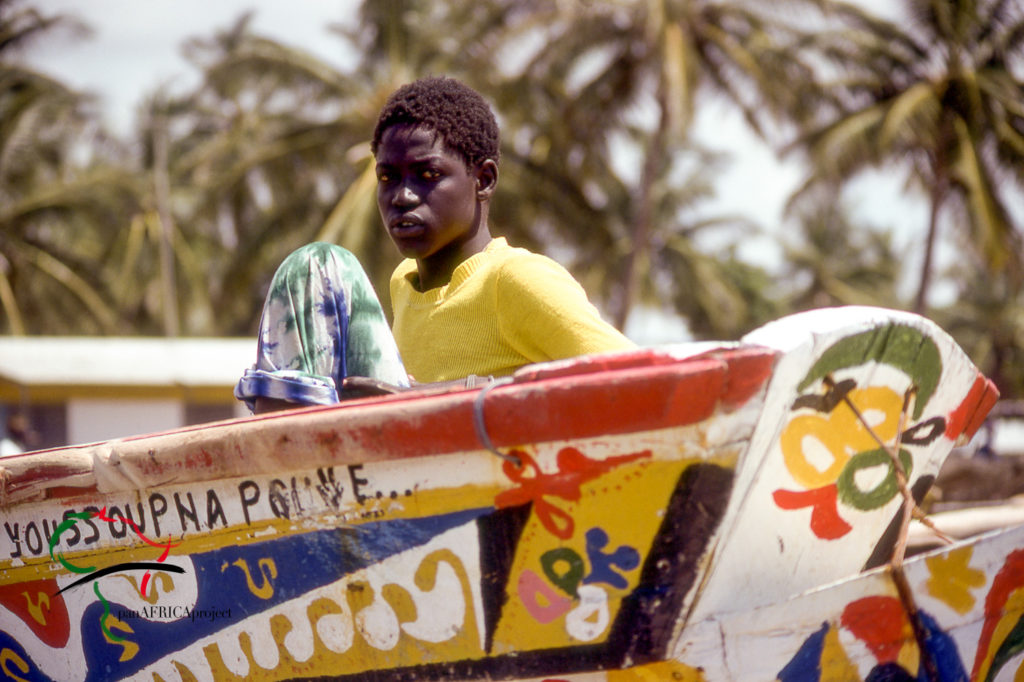 Fishing village, Joal
I discovered in Africa, throughout most civilizations the interface between land & sea is fraught with the most interesting photographs. Mankinds uneasy relationship with water for transportation, for food, for survival has changed the map of the world. This small fishing village taught me more about that transition than most other travel lessons.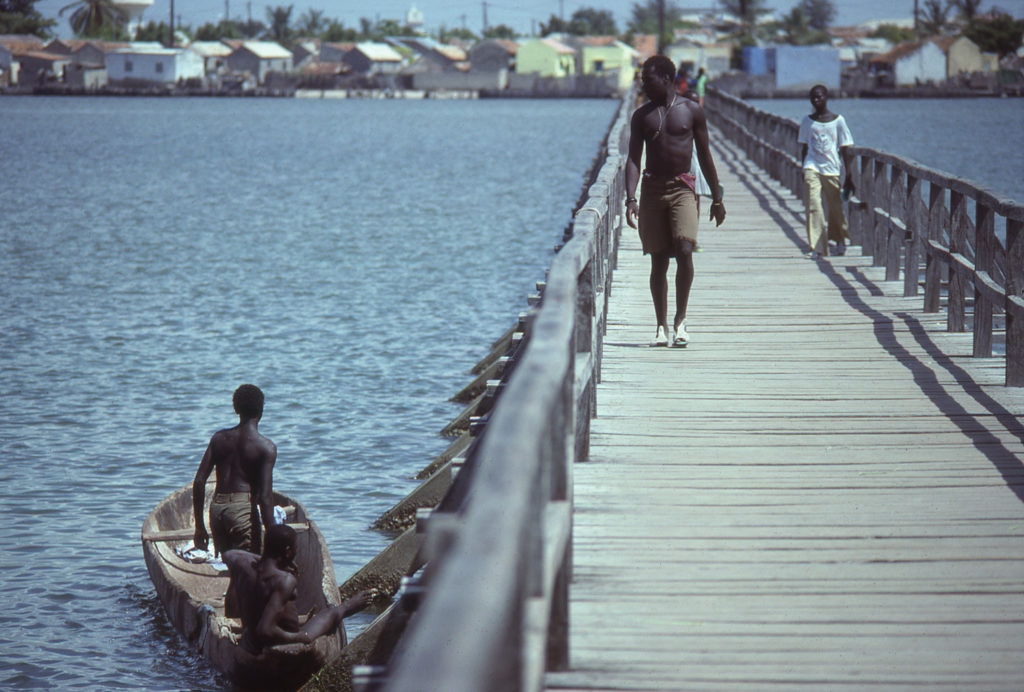 Island of shells, Fadiouth
Linked to the mainland by a 400 foot wooden bridge is the island of Fadiouth. It is made entirely of seashells held together by roots of mangroves, reeds & baobabs.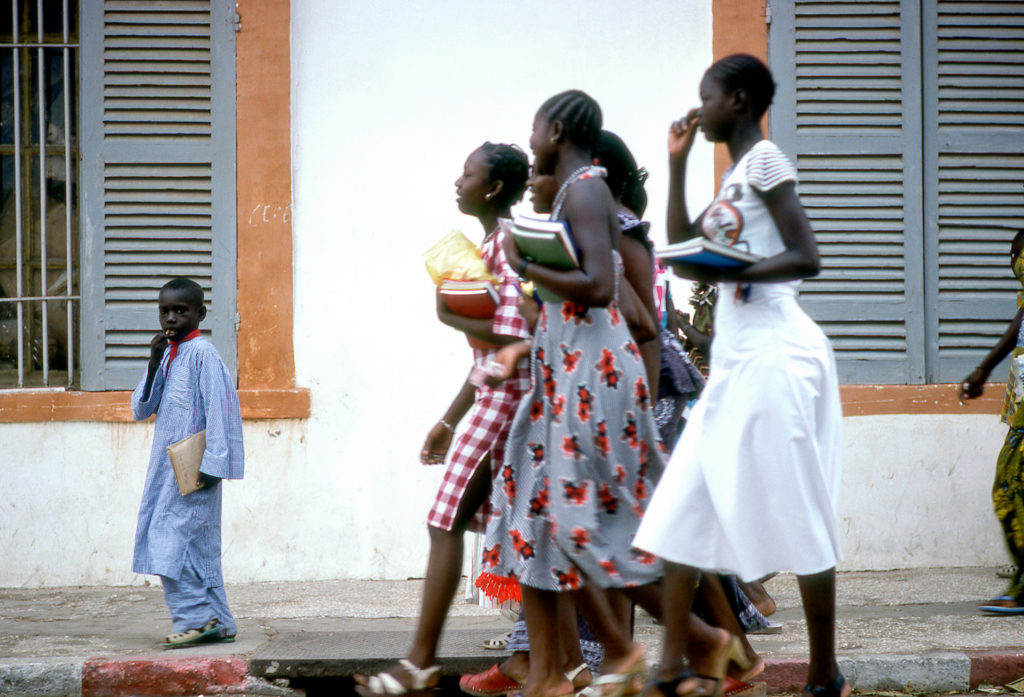 School girls, Saint Louis
In what was once the capital of the French colony, Ndar (in Wolof) retains much of its colonial architecture. On this early morning, these young girls are rushing off to school.

Senegal Gallery
Following is our gallery of Senegal images. Click any to see it larger; then use arrows to see next images. You may SAVE images for academic use simply by right-clicking the images. Contact us for access to full resolution images and terms for publishing.