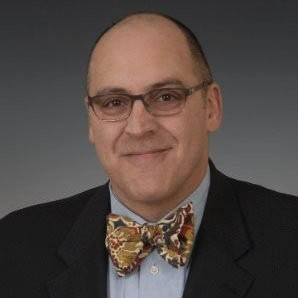 Paul J. Gagne – Comptroller, Cumberland, Rhode Island
Paul Gagne is currently Branch Manager & Assistant Vice President for Citizens Bank N.A. With over twenty years of sales & management experience. With specialization in the field of retail banking, accounting & customer service, he has managed the second busiest transaction branch in his district.
Grounded in all types of banking practices for operational standards, his efforts have earned him Gold Legendary Customer Service Awards. His responsibilities have been to maintain staffing, budgets and sales and he has assumed regional responsibilities covering a total of 12 branches.
Before becoming a banker, for fifteen years Paul was studio/production manager for Lou Jones Studio in Boston, Massachusetts where he was responsible for all business functions, marketing, sales, accounts payable and receivable and investments. He was also involved in project design & the training of studio and freelance staff. His contributions guided the studio into totally new & fully ambitious directions that continue to the present.