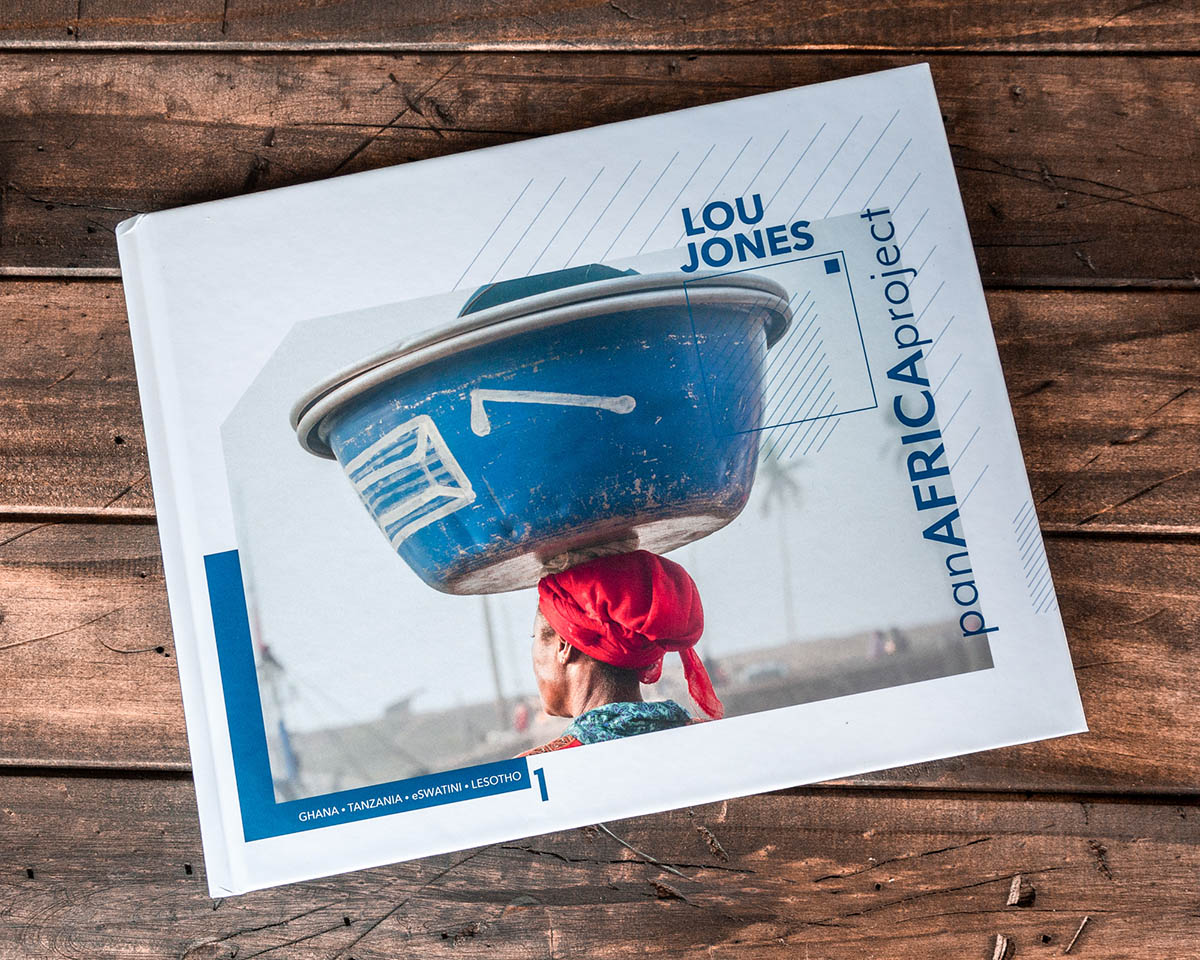 Buy the
panAFRICAproject Volume 1
HARDCOVER EDITION
$200.00 plus shipping and handling
Contact fotojones@aol.com to purchase.
Signed copy of the hardcover book.
Please allow 2-3 weeks for delivery.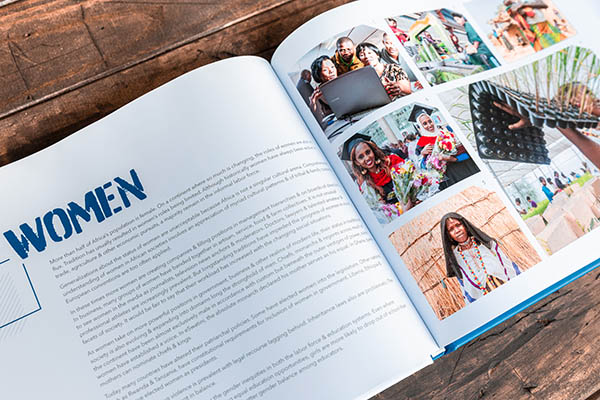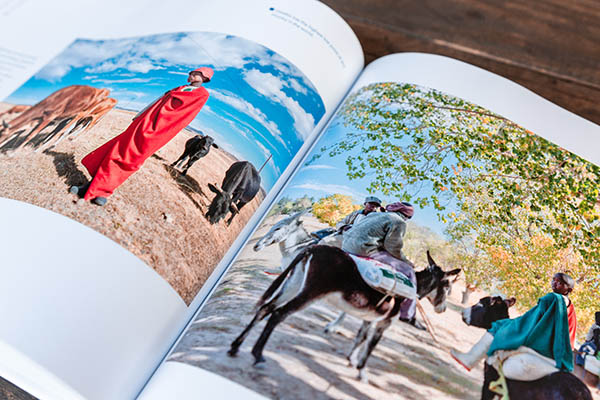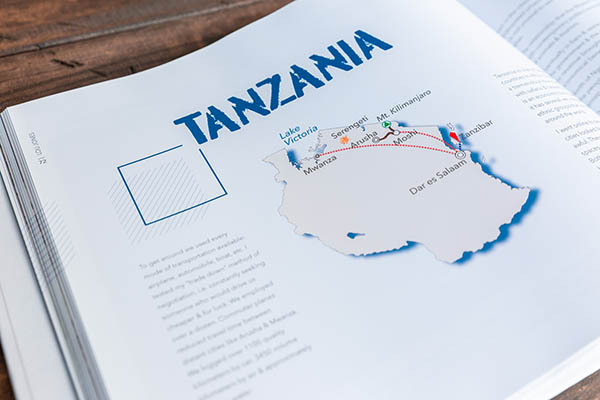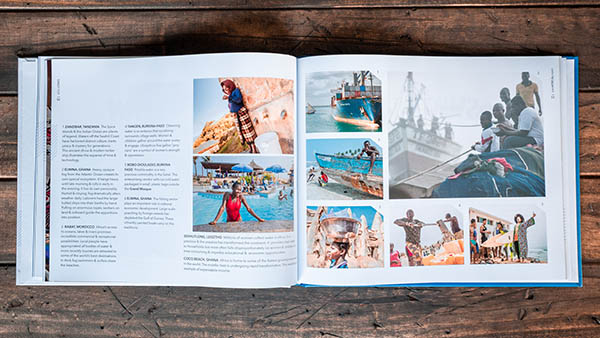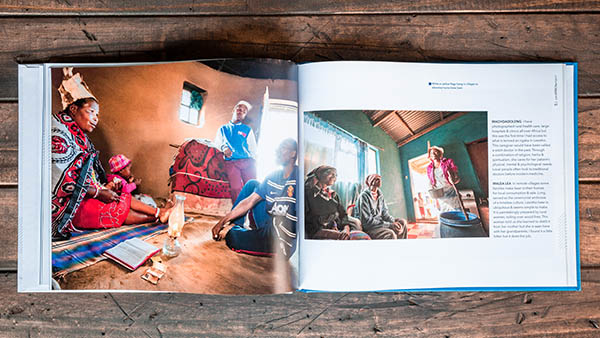 Volume one of panAFRICAproject was created as a fundraising reward for a successful KICKSTARTER campaign to travel & photograph in Africa. With continuing requests for a tangible, printed version it was impossible, at present, to do the final, comprehensive book. The majority of countries lay ahead of us, the subject matter changes rapidly & the narrative grows more complex as we expand our efforts. In order to get better, the longterm project is ongoing & will take years to complete. To fulfill the need to expand & disseminate current images & ideas, we settled upon serializing the overriding issues, cultures & controversies. This is the first of multiple books. We have already begun work on volume two.