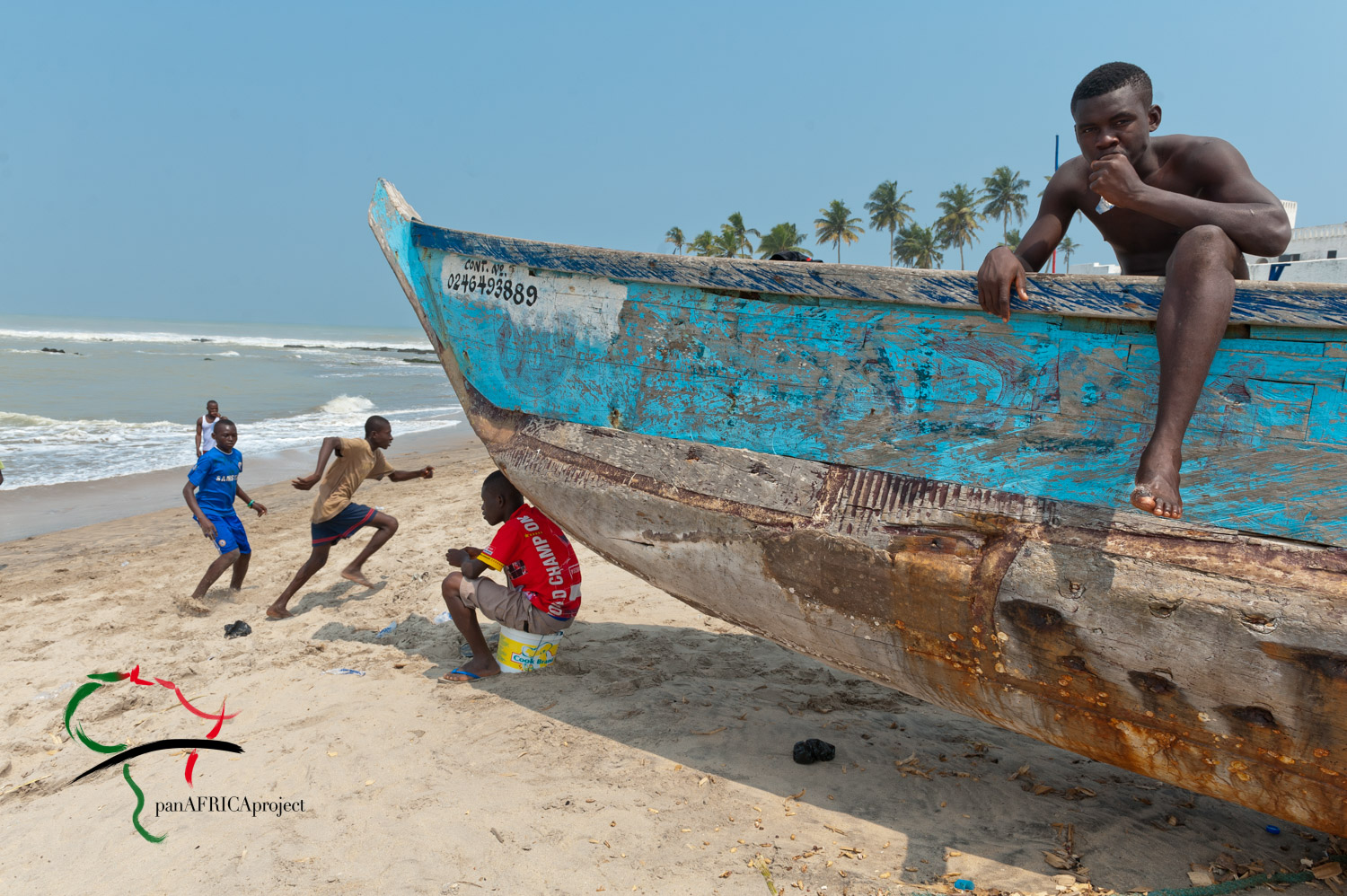 Fishing boat / soccer game. Gulf of Guinea, El Mina, Ghana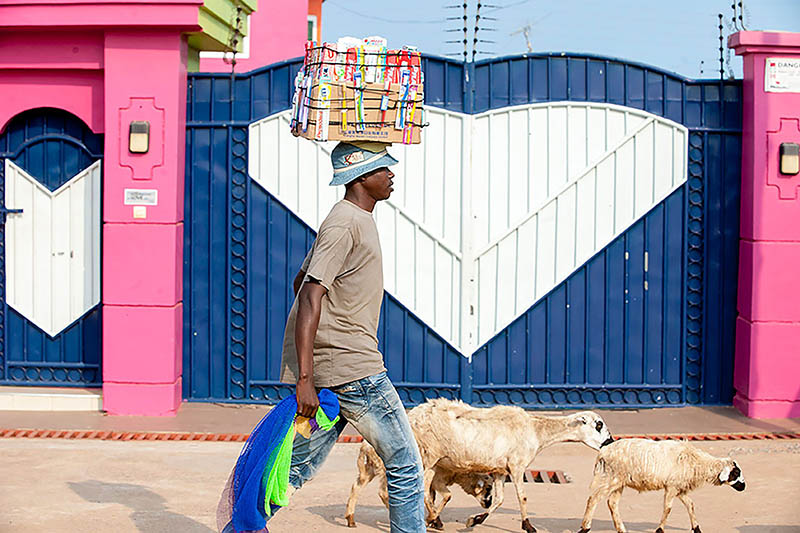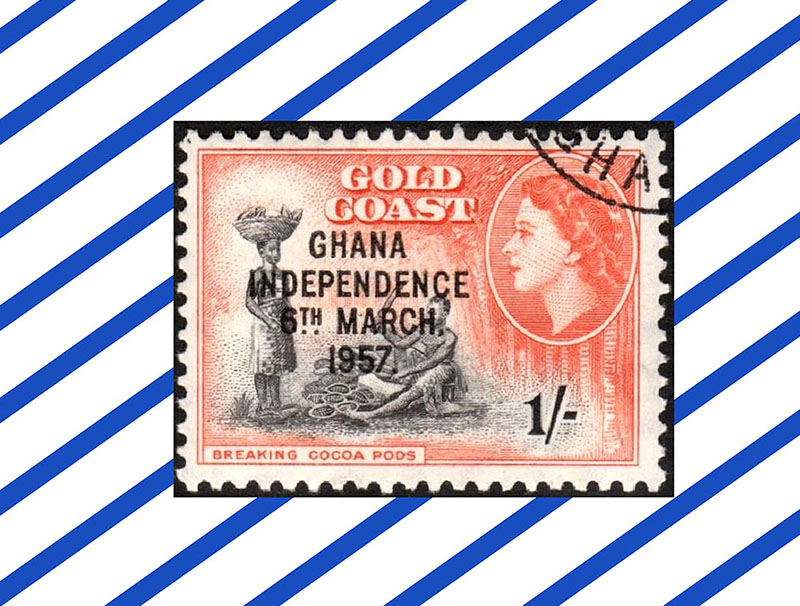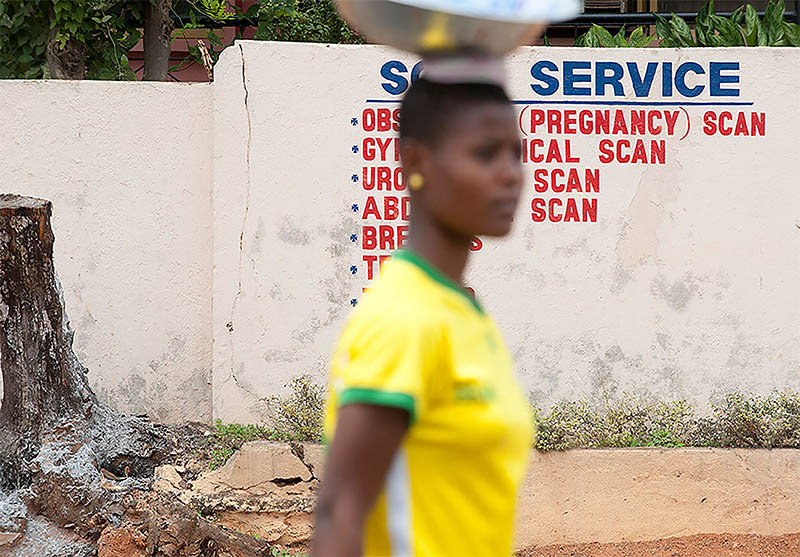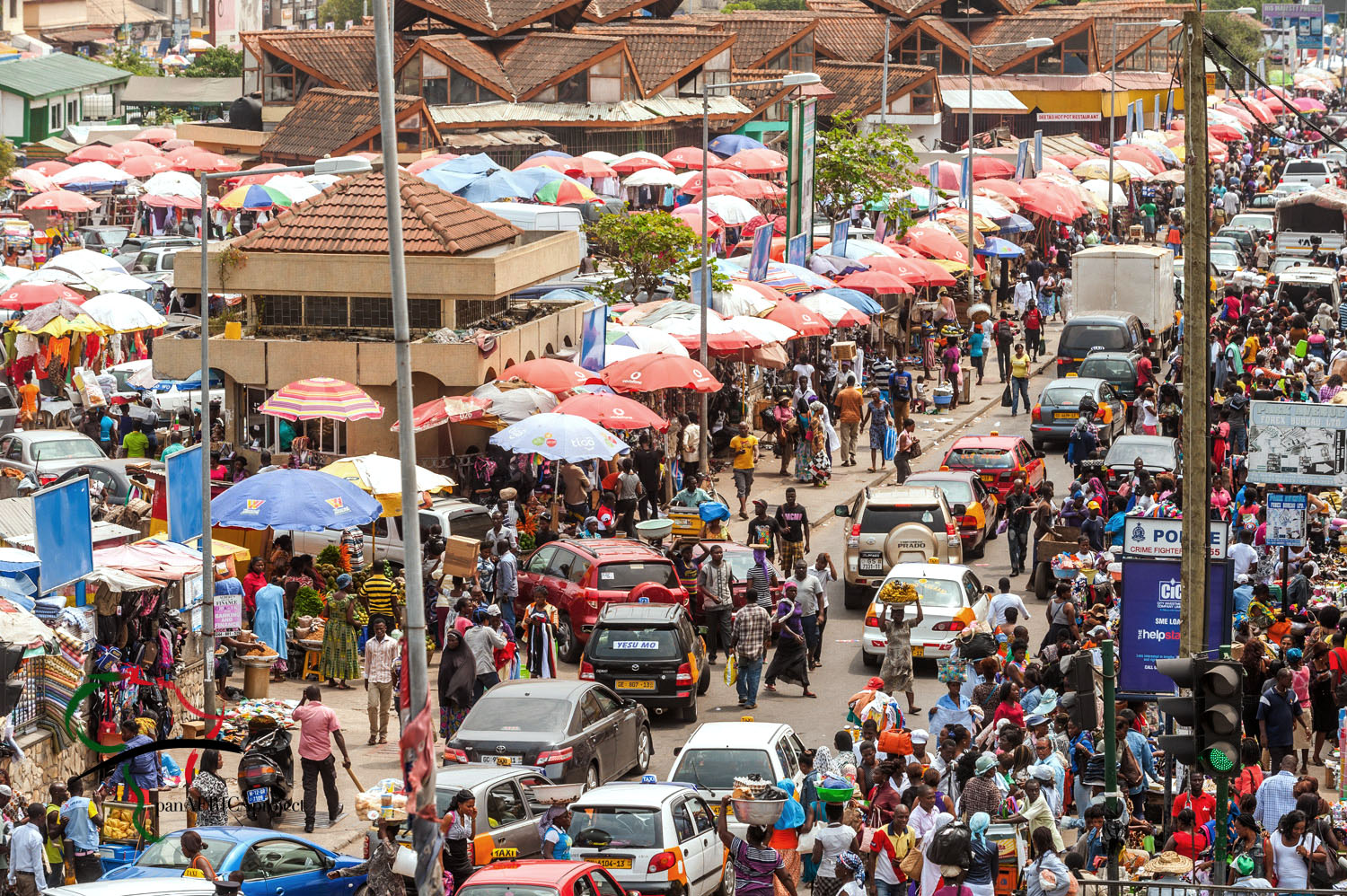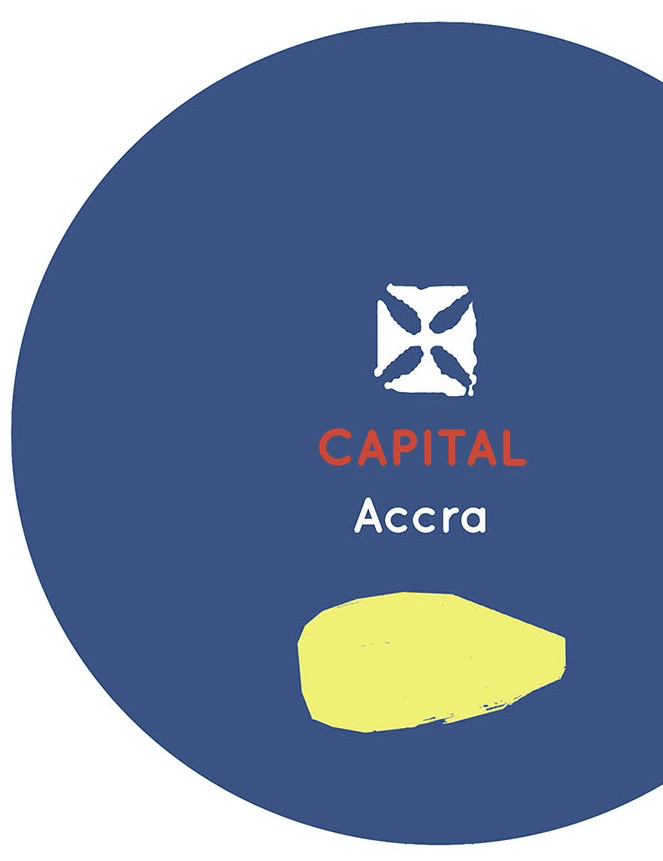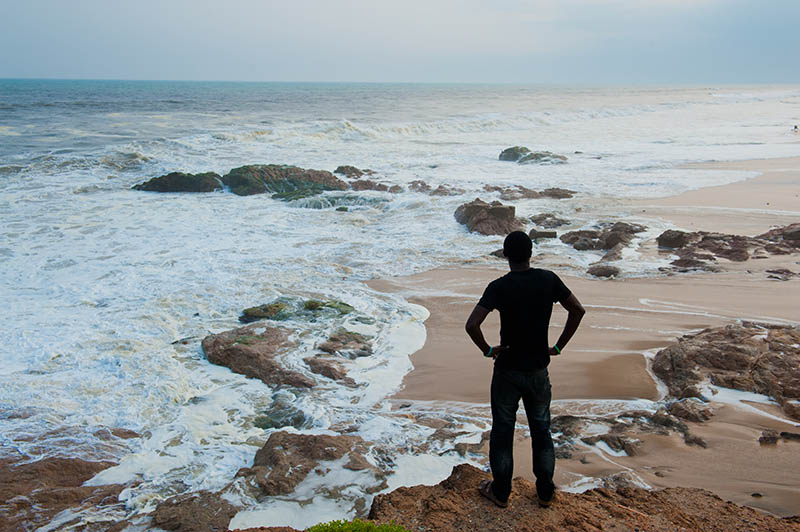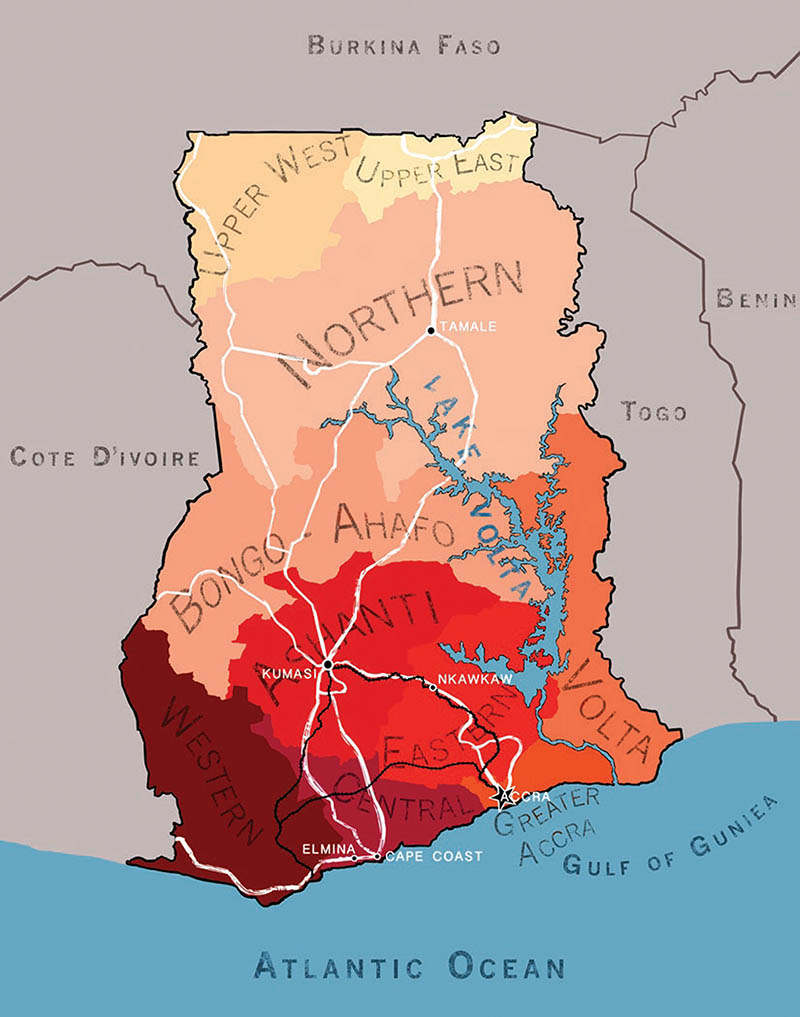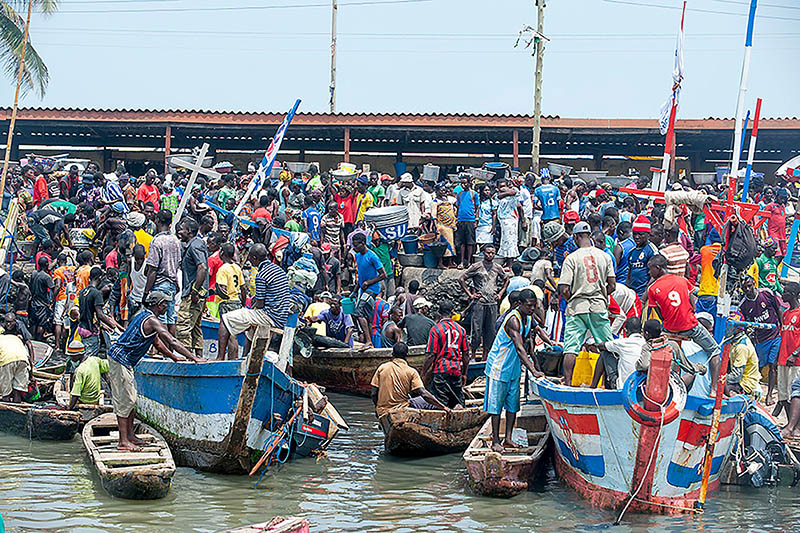 Population
Over 27 million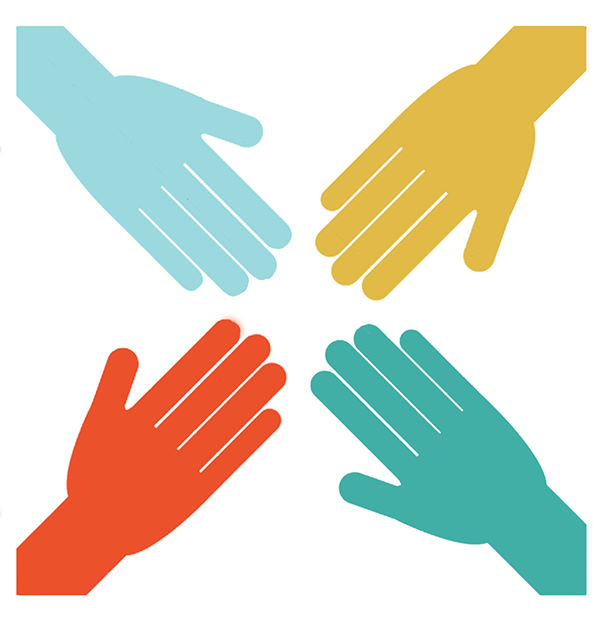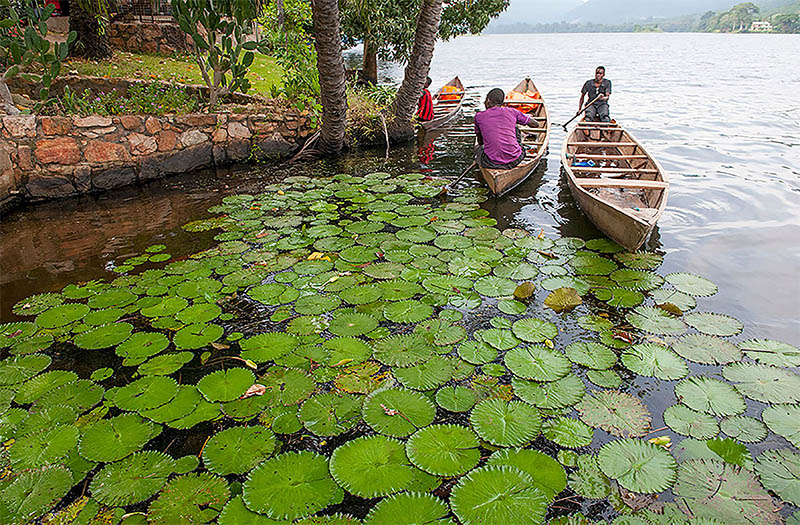 Natural Resources
Ghana has played a major part in production of petroleum and natural gas.
It is also one of the world's top producers for gold and diamonds and is the largest producer of cocoa globally.
Ghana is also home to Lake Volta, the largest artificial lake in the World with a surface area of 8,502 square kilometers.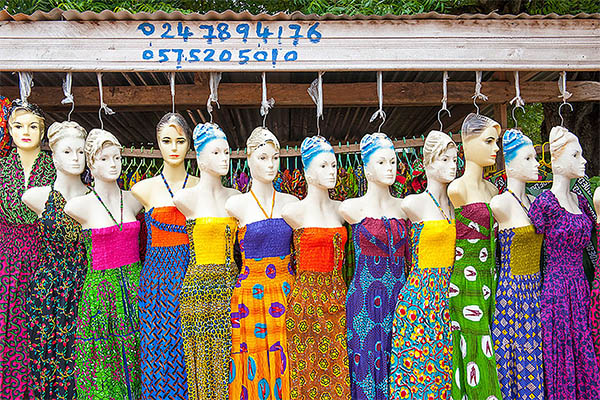 Dress shop. Accra
Adinkra are traditional symbols that are often created from woodcut printing and screen printing applied to fabrics and pottery among the Ashantis of Ashanti Kingdom.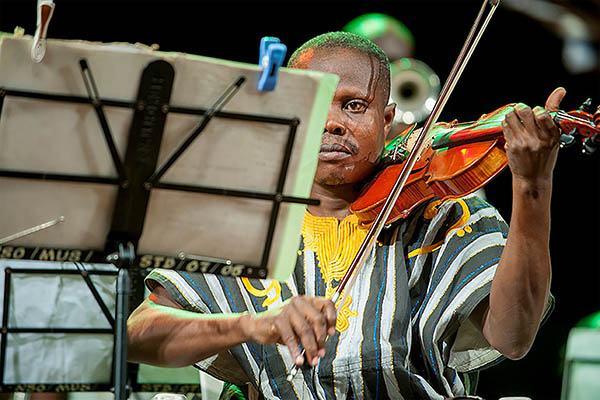 Violist national symphony. Accra
The music of Ghana is diverse and varies between different ethnic groups and regions.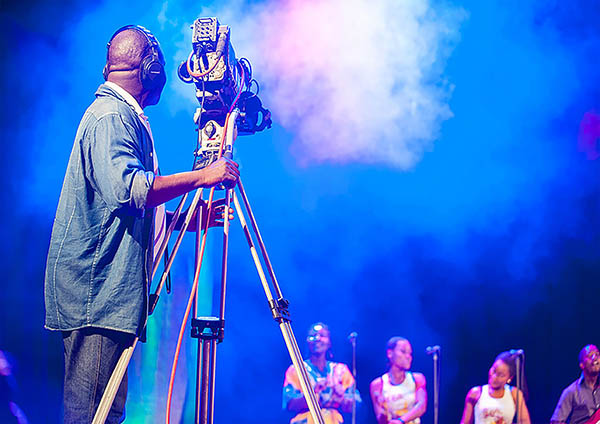 Television camera man Panafest. Accra
Ghana has a budding and thriving film industry.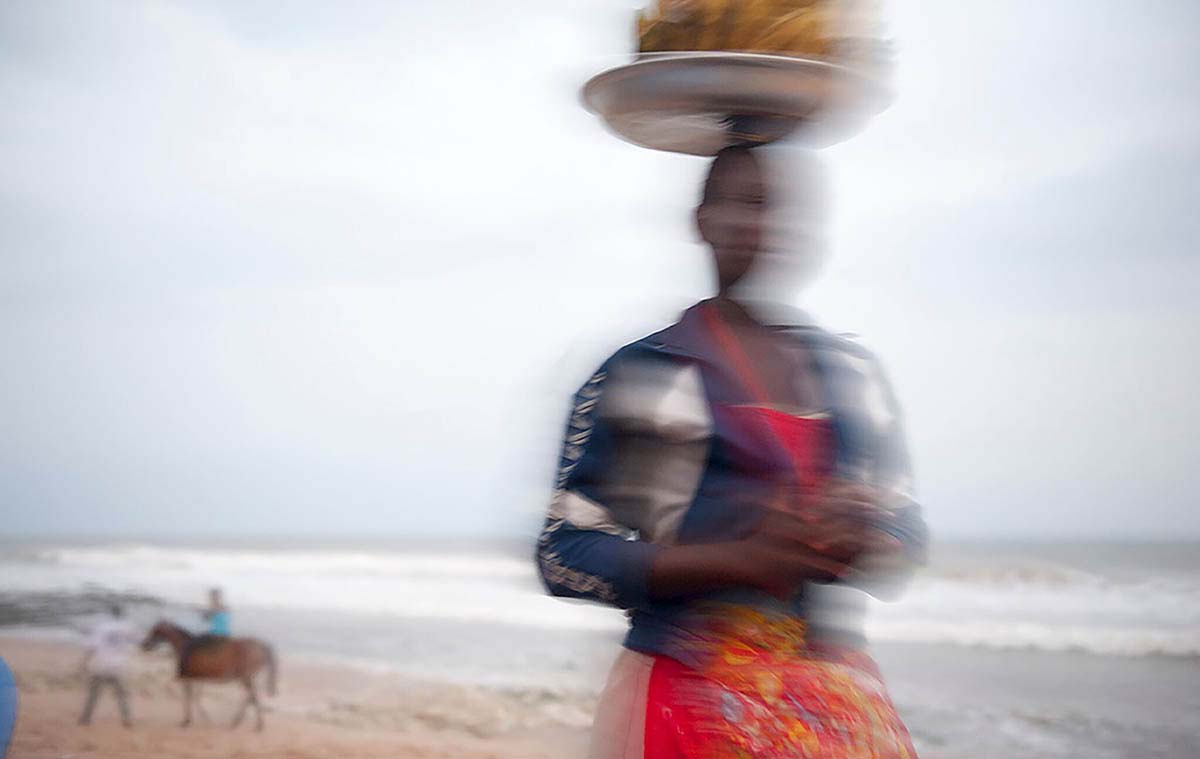 Ghana was the litmus test.
After years of planning panAFRICAproject, the studio had to prove that what we had in mind  would be possible conceptually, financially, physically and time-wise. For photography to work you have to "be" at every place you take pictures which meant logistics and associations were a major factor. The country was originally chosen because it was as close to USA and its time zone as possible. Since social networking, Skyping, etc. were so important, we needed to communicate back and forth in the same day. Also size and infrastructure were factors.
We made a lot of mistakes that need to be corrected. But sharing English as a common language was a tremendous surprise and weighed heavily on getting access to many of the more eclectic communities. We had a lot of internal help to meet potential subjects. We got a more comprehensive idea about tribal delineations.  And street photography was relatively easy.
Ghana Gallery
Following is our gallery of Ghana images. Click any to see it larger; then use arrows to see next images. You may SAVE images for academic use simply by right-clicking the images. Contact us for access to full resolution images and terms for publishing.