Students at all levels enjoy learning by discovery. The panAFRICAproject website offers a broad exploration of contemporary Africa centering around fine art and documentary images taken by world-renowned, Boston-based photographer Lou Jones.
For too many years, the western world has been funneled images that depict the second largest continent in the world as one of constant conflict, widespread poverty, and rampant disease. It is the mission of the panAFRICAproject to share with educators and their students images and information that shatter the stereotypes and highlight contemporary life in both the urban and rural regions of the 54 countries in Africa.
Because, too often, Africa is equated by westerners to countries like China and the United States, students have difficulty realizing the diversity in geography, economy, history, culture, civics, and daily life of its citizens that exists throughout the continent. Thus far, Lou Jones has travelled and photographed 14 countries in Africa, including Morocco to the north, Namibia to the south, Tanzania to the east, and Ghana to the west. The website is updated periodically as new countries are documented.
There is ample opportunity for teachers to use countries in Africa as part of their History and Social Science Curriculum. Educators have permission and are encouraged to use images from the website that work with their classroom lessons.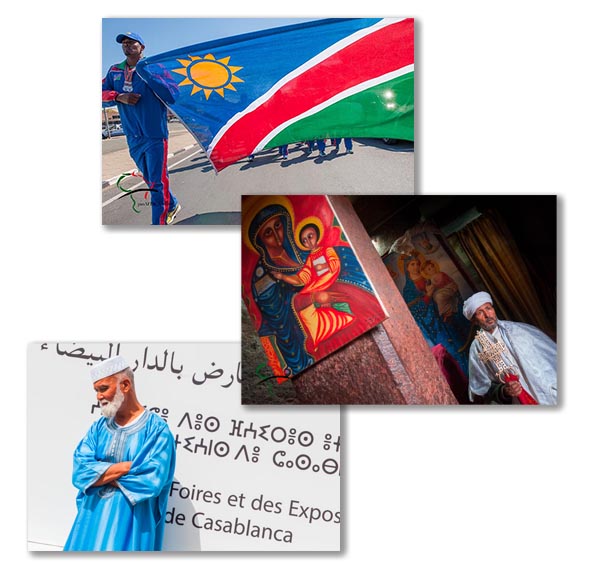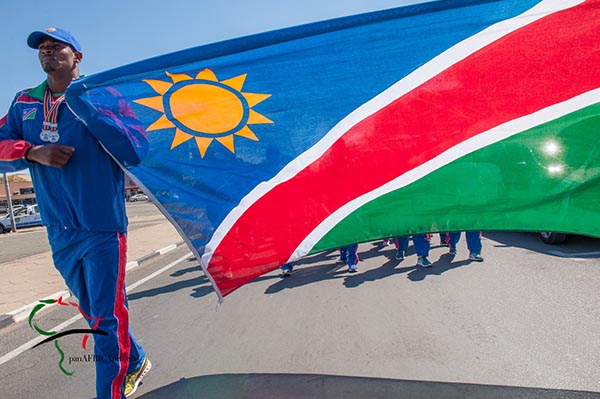 Topic: Flags
This lesson consists of a short Powerpoint that builds as it plays, allowing the teacher to engage the students during the lesson.
There is also a Flags Lesson Educator Guide available as a Word doc.
You can download this lesson in a single ZIP file or download the Powerpoint and Word docs separately as PDFs.
DOWNLOAD THE FLAG LESSON AND GUIDE IN A ZIP FILE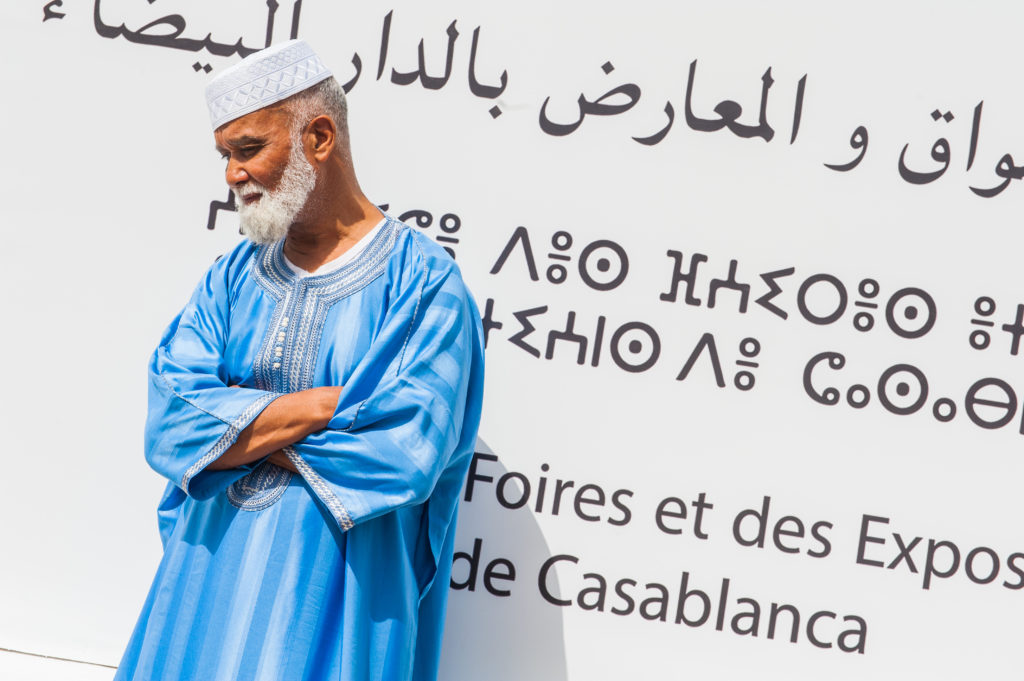 Coming Soon: Topic Language
This lesson will give an overview of the variety and richness of languages spoken in Africa: over 2000 of them!
There will be both a Powerpoint and an educator guide.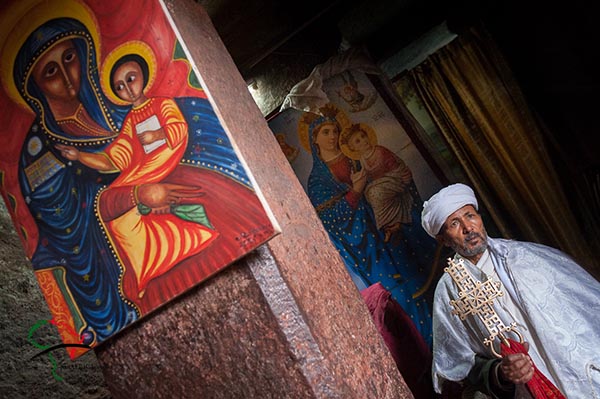 Coming Soon: Topic Religion
This lesson will give an overview of the many religions practiced in Africa.
There will be both a Powerpoint and an educator guide.